Finally picked up our van on Saturday. Just a lazy 1000km round trip almost.
Hooking up at Jayco Mt Gambier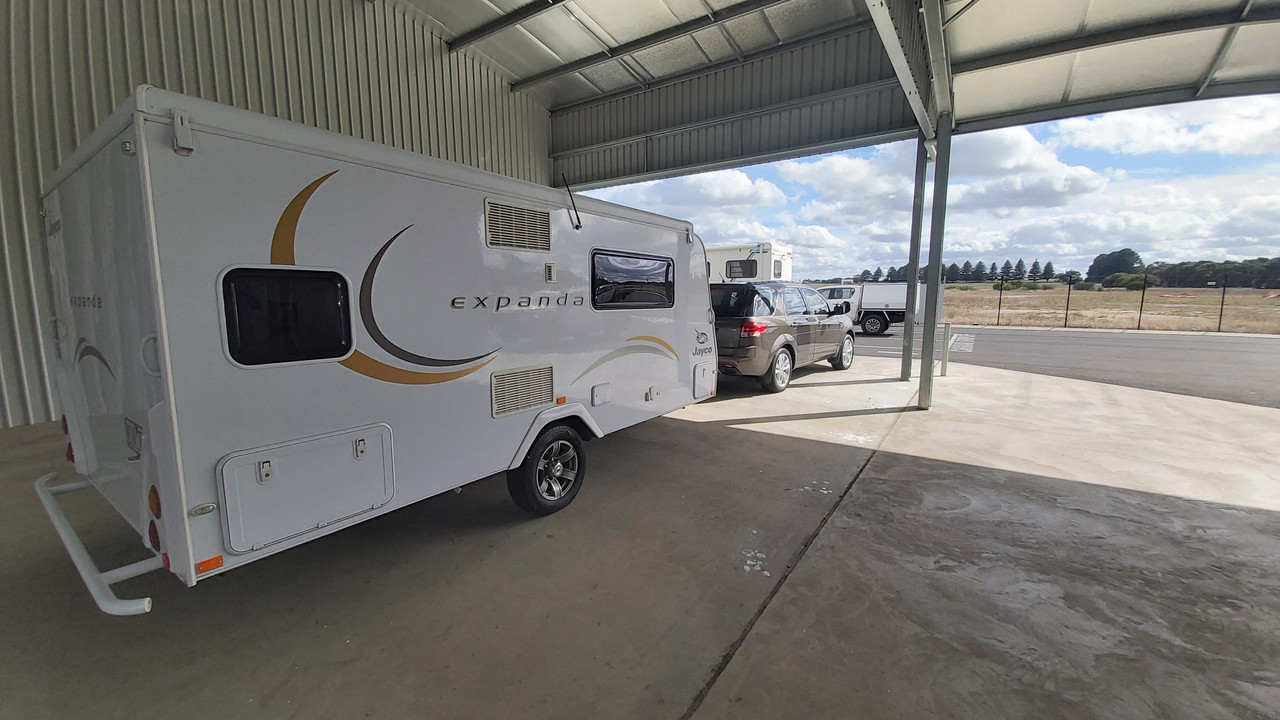 Lunch at Naracoorte on the way home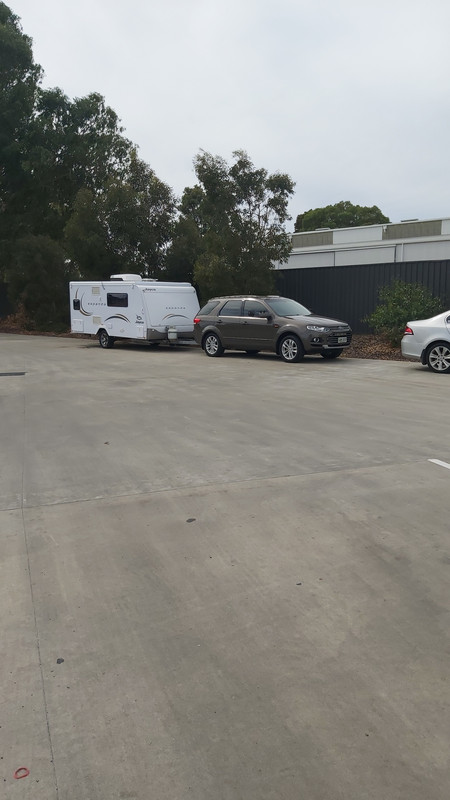 Nice and tidy inside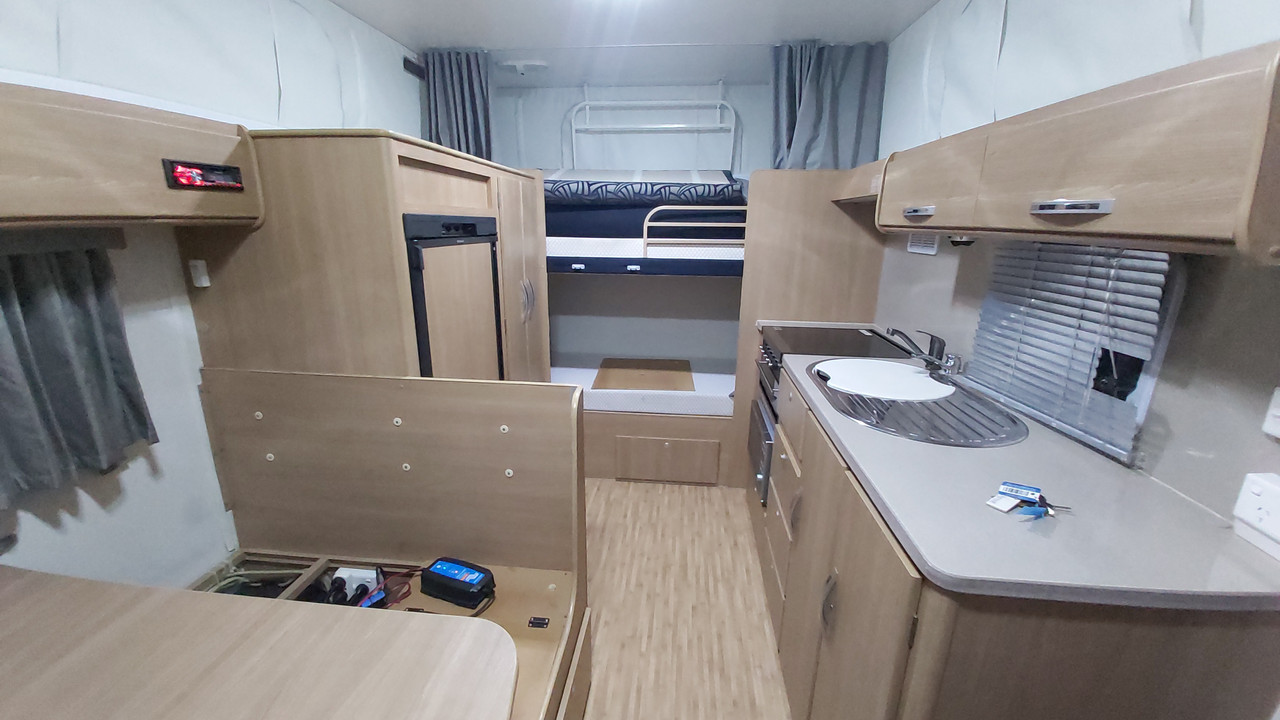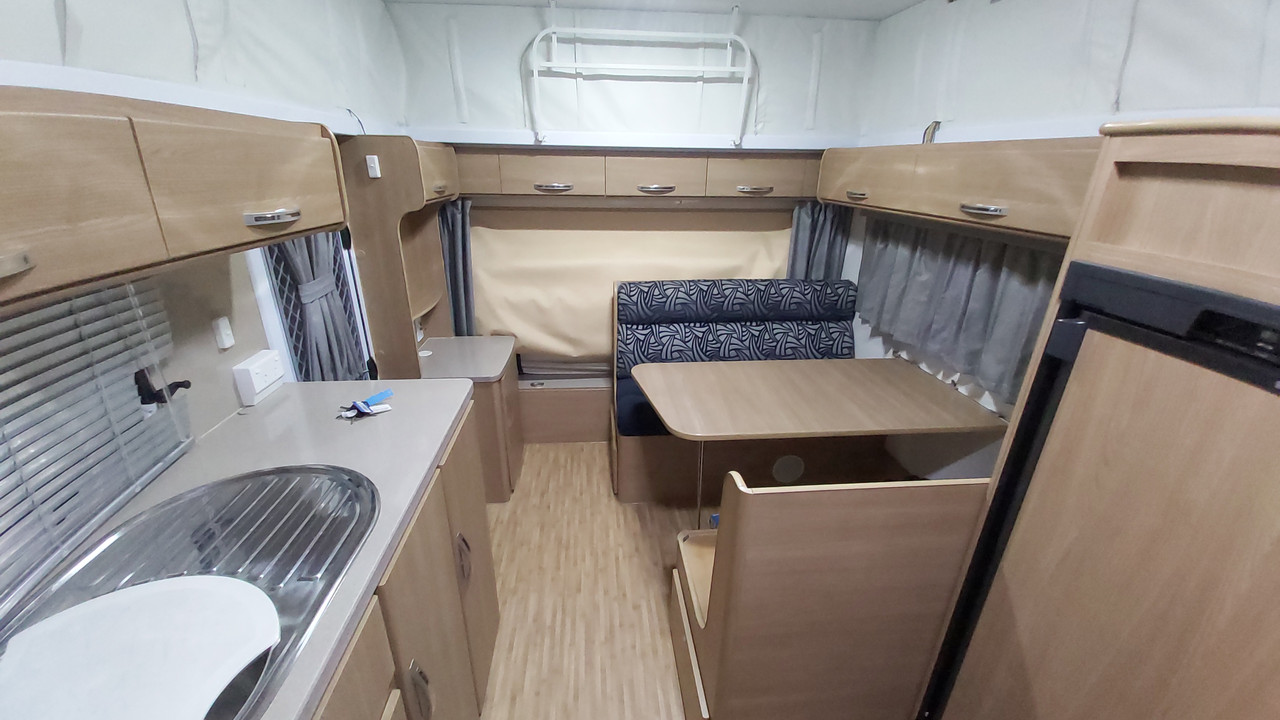 And a vital piece of equipment already purchased. Its no match for the grinder and espresso machine, but with benchspace at a bit of a premium, and in the vein of keeping things simple, we decided to go down this path. Tested it at home and its acceptable.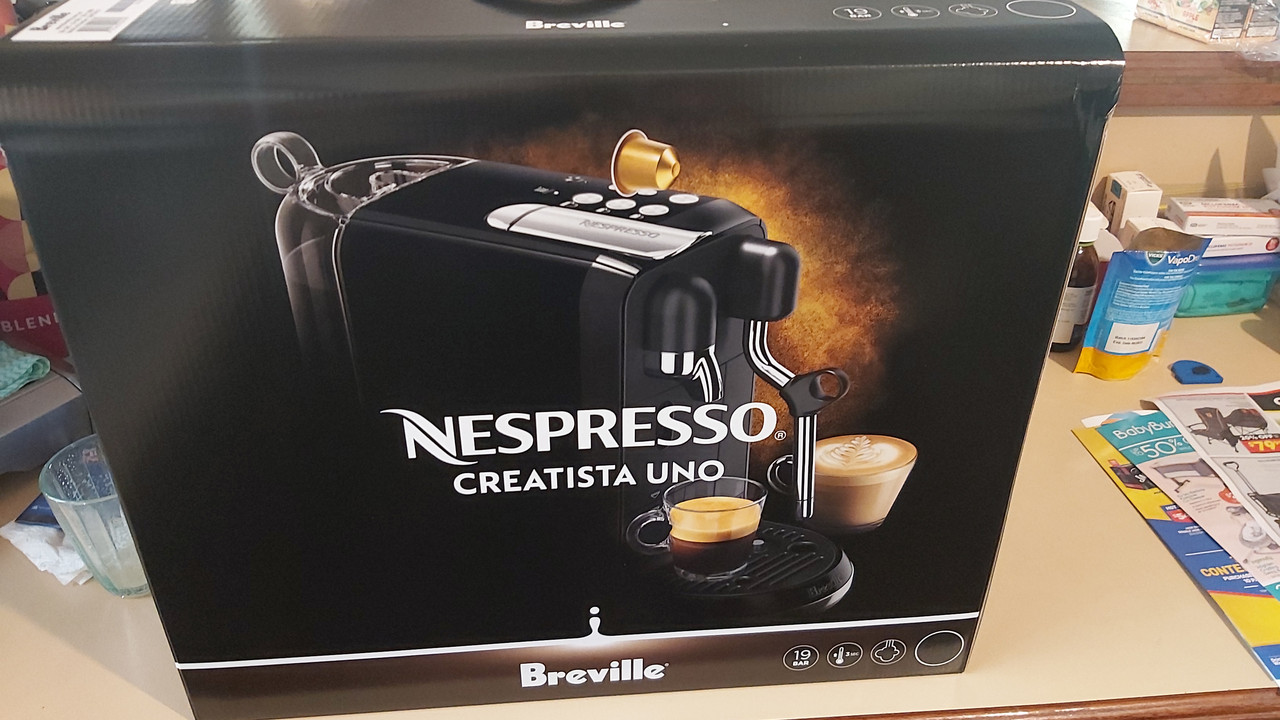 Towed really well. I bit bouncey on rough roads, but not enough to cause any concern. I don't have a 12v compressor, so couldn't increase the rear tyre pressures to what they should be for towing, so that will help next time.
Really happy with the overall condition. Have 12v water pump (shurflo 4009) ready to go, and 200w solar, victron mppt regulator and victron 2000w inverter coming. I can do some of the install, but I think I'll leave the solar panel to the professionals. Not that keen drilling through the roof. I'll leave it to someone who's done it all before.
Let the journey begin.